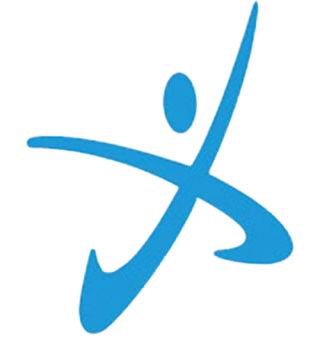 Pain Management & Physical Therapy
115 Medical Dr, Suite 105, Victoria, Texas 77904
Physical Therapy Hours - Mon-Thurs 8:00a-5:00p
Pain Management Hours - Mon-Thurs 9:00a-4:00p
(361)575.2882
Victoria Pain & Rehabilitation is a well-established and comprehensive Pain Management and Physical Therapy facility that specializes in a wide range of medical treatments that alleviate acute and chronic pain and help improve and restore the mobility needed to move forward in life. Our team of pain doctors and physical therapists works with you to customize a recovery plan designed specifically for your needs.
Our goal is to offer a multi-disciplinary approach to treating your condition using a combination of medicine, physical therapy and when necessary minimally invasive procedures. Our staff are fully licensed and experienced in providing the best care for our patients.
By treating the person, not just the condition, we produce better outcomes. Our unique and patient-centered healthcare has a proven track record of high success rates in pain management and treatment in the Victoria Area. Our practice utilizes an integrated approach to offer the finest quality healthcare solutions for Pain Management and Physical Therapy.
Pain Management Clinic
We can treat a large variety of chronic pain syndromes and pain conditions that are related to neuropathic, musculoskeletal or post-surgical causes.>
Physical Therapy
If your injury, surgery, or chronic condition has been altering the way you perform your daily life, we can help! We provide individualized treatments to help you alleviate pain, restore motion, increase strength, and regain function. We will help you return to what you love doing most!